I can only work on completely unvaccinated people as the vaccine shedding/transference can potentially threaten my health and well-being.
Effective immediately, if you have received the COVID vaccine please do not schedule an appointment with me until 2 weeks after your second vaccine. I am basing this decision on my personal physician's own policy with her patients. When you vaccinate you will be shedding the vaccine for 2 weeks, shedding is the bodies process of eliminating potentially toxic substances from the body. This creates a dangerous health scenario for me and my clients' safety.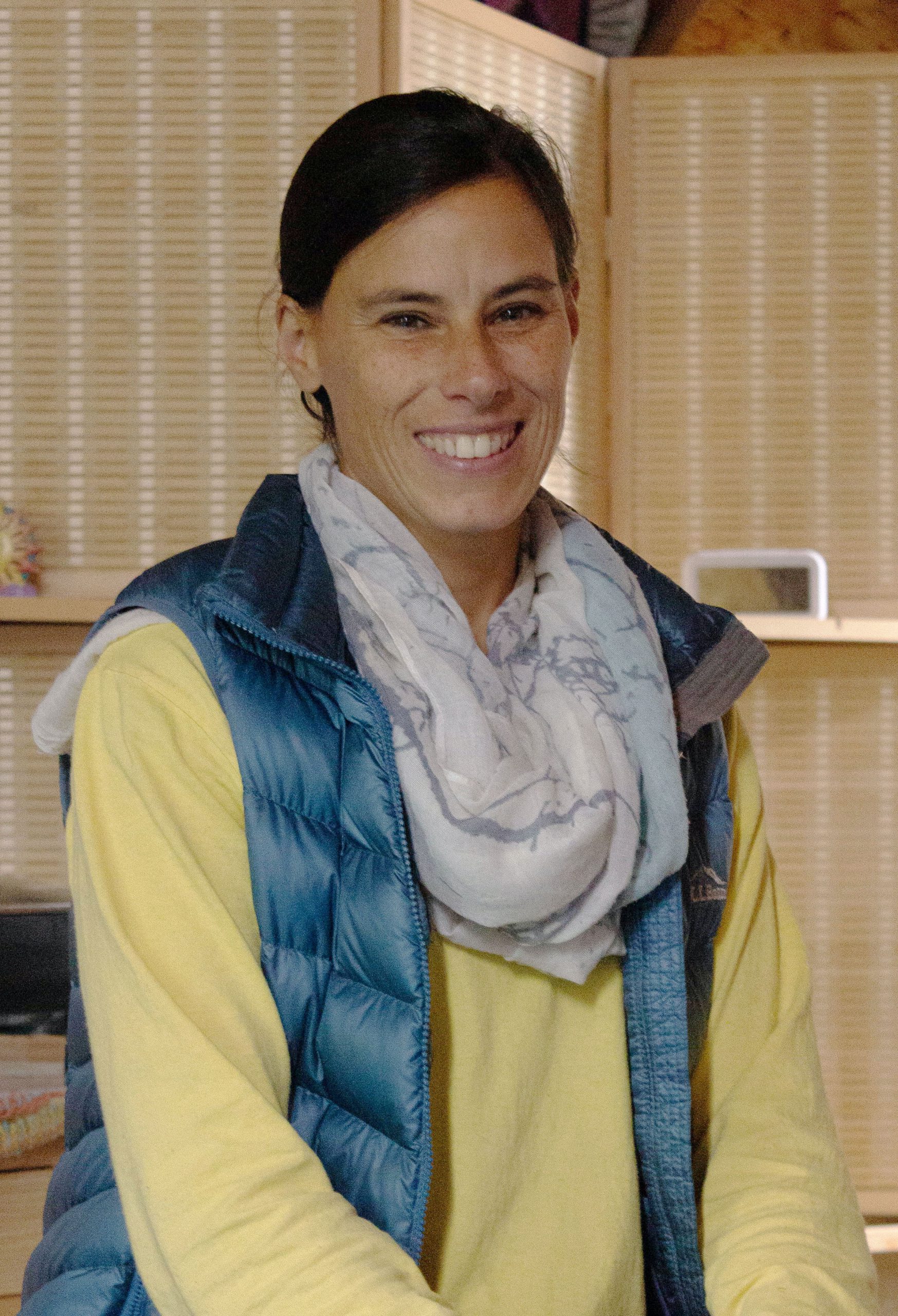 Meet Laura
I am a New York state licensed and insured massage therapist practicing in Northfield, Vermont.
With over 2,000 hours of training and 17 years of experience, you are in great hands! I am here to serve you in the best way I know how, through active listening, respect, love and through the amazing power of healthy physical touch!